Yiwan
Ye
Education
ABD Sociology, University of California, Davis, 2020

MA Sociology, University of California, Davis, 2018

MA Applied Quantitative Research, New York University, 2015

BA Economics & Sociology, University of Iowa, 2014
About
Yiwan studies social epidemiology and the generational disparities in health and well-being using large-scale social survey data. Yiwan's research focused on the baby boomers' waning well-being and emerging socio-economic challenges millennials face. He contextualized his demographic analysis with the ongoing influences of neoliberalism and globalization. Building upon Easterlin's relative cohort size hypothesis, Yiwan's dissertation project seeks to understand how and why cohort size influences happiness and health over time and across generations. Yiwan is highly skilled in applied quantitative research, age-period-cohort analysis, and multilevel modeling. He has experience teaching social research methods and the sociology of health and illness.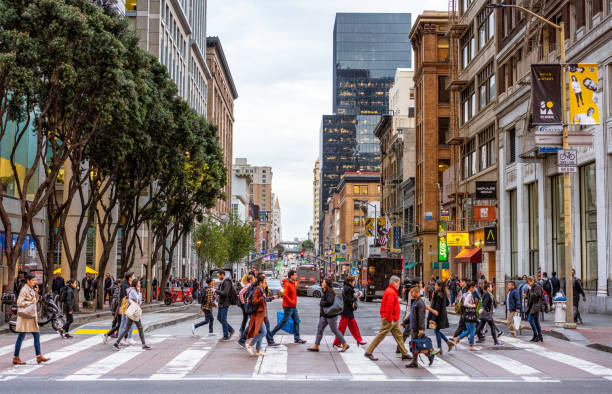 Research Focus
Health and Illness, Subjective Wellbeing, Social Demography, Multilevel Modeling, Stratification and Inequality, Higher Education, and Family.
Current Projects
Social Change and Self-rated Health: An Age-Period-Cohort Analysis (In Preparation)
Understanding Unhappy Boomers: A Cohort Analysis of Happiness Inequalities in the U.S. and U.K. (Under Review) [w/ Shu, X.]

Does Obamacare Help Reduce Single Motherhood and Racial Disparities in Children's Health Access (In Preparation) [w/ Searl, E., Fogleman, E.]

Motherhood, Race, and Parental Education Engagement (In Preparation)
Selected Publications
Journal Articles
Ye, Yiwan & Xiaoling Shu. 2022. "Lonely in a Crowd: Cohort Size and Happiness in the United Kingdom." Journal of Happiness Studies. Featured: New Scientist (in print), Daily Mail.
Shu, Xiaoling & Yiwan Ye. 2022. "Knowledge Discovery: Methods from data mining and machine learning." Social Science Research.
Zhu, Bowen & Ye, Yiwan. 2020. "Gender Disparities in the Education Gradient in Self-Reported Health across Birth Cohorts in China." BMC Public Health. 20, 375.
Book Chapters
Shu, Xiaoling & Ye, Yiwan. 2023. "The Misfortune of Children of the Cultural Revolution: Cohort Size, Historical Times, and Life Chances in China." Handbook of Sociology of China. Ed., Yaojun Li and Yanjie Bian. Imperial College Press.
Shu, Xiaoling & Ye, Yiwan. 2021. "China, Quality of Life and Well-Being." Encyclopedia of Quality of Life and Well-Being Research. Ed., Filomena Maggino. Springer.
Working Papers
Ye, Yiwan. "Keeping Promises: Single Mothers, Race, and Elementary Educational Engagement." Center for Research on Child Wellbeing Working Paper. WP19-11-FF.
Ye, Yiwan. "The Impact of Postnatal Education on Union Dissolution: Evidence from Fragile Families." Center for Research on Child Wellbeing Working Paper. WP 19-10-FF.
Teaching
Lecturer (Associate In_):
SOC 46A: Introduction to Research Method
SOC 6: Health and Illness
SOC 162: Society, Culture, and Health
Teaching Assistant:
SOC 1: Introduction to Sociology
SOC 2: Self & Society
SOC 3: Social Problems
SOC 4: Immigration & Opportunity
SOC 5: Global Social Change: An Introduction to Macrosociology
SOC 6: Health & Illness
SOC 46A: Introduction to Research Method
SOC 46B: Introduction to Social Statistics
SOC 106: Intermediate Social Statistics
SOC 170: Population
Reader:
SOC 141: Industrialization & Social Change
SOC 153: Sociology of Childhood
SOC 163: Population Health: Social Determinants & Disparities in Health
SOC 188: Markets, Culture & Inequality in China
Awards
Internal Funding
Graduate Student Child Care Grant, 2022-2023

Graduate Program Fellowship Allocation Funds

, Winter 2022, Fall 2022
Department of Sociology Research Grant, 2022
Graduate Student Association Travel Award, 2019
Department of Sociology Travel Grant, 2019
Graduate Student Association Travel Award, 2018
Department of Sociology Research Grant, 2017